What is innovation management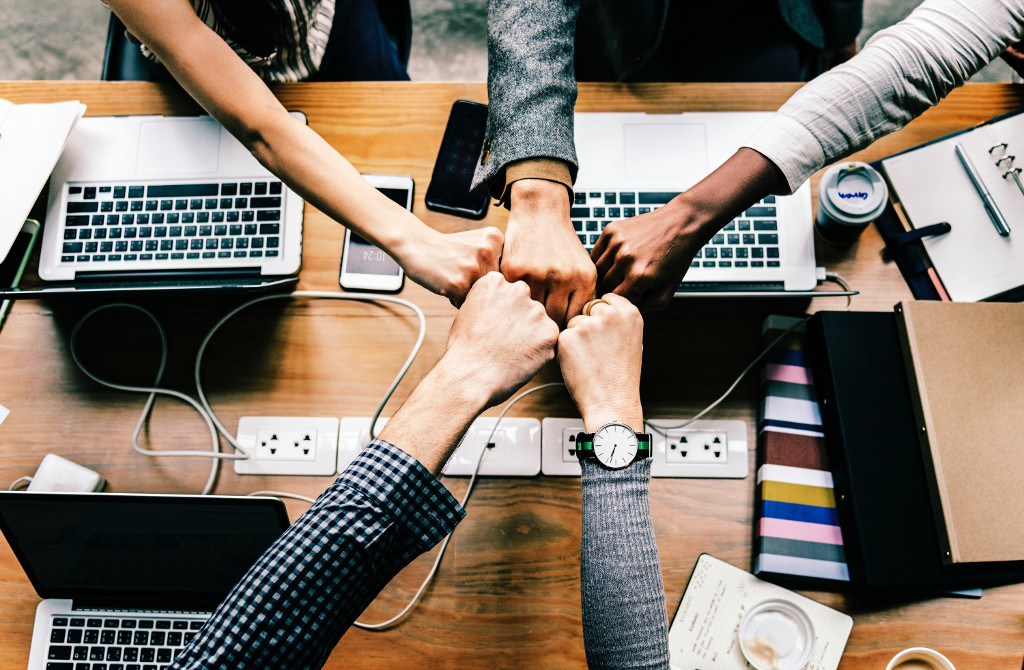 Innovation management is a conscious and persistent effort to manage innovative processes and change, relying on training and learning over coincidence and luck.   According to Bloomberg, 2017, the pace of innovation and disruption is accelerating, and the world is about to change even faster. Globalization has created an extremely competitive environment, where a faster pace of innovation is critical to success, as innovation and creativity are vital to be competitive.
INCREMENTA, among others, offers training material for SMEs based on CEN/TS 16555 Standard. The Standard was issued in Europe in 2013 and being applied gradually, but still remains an unfamiliar area for the vast majority of European SMEs. The training material is adapted to today's market and is based on an SME-bottom-up-approach towards Innovation Management System, especially collaboration and creativity.