Second partners' meeting in Piraeus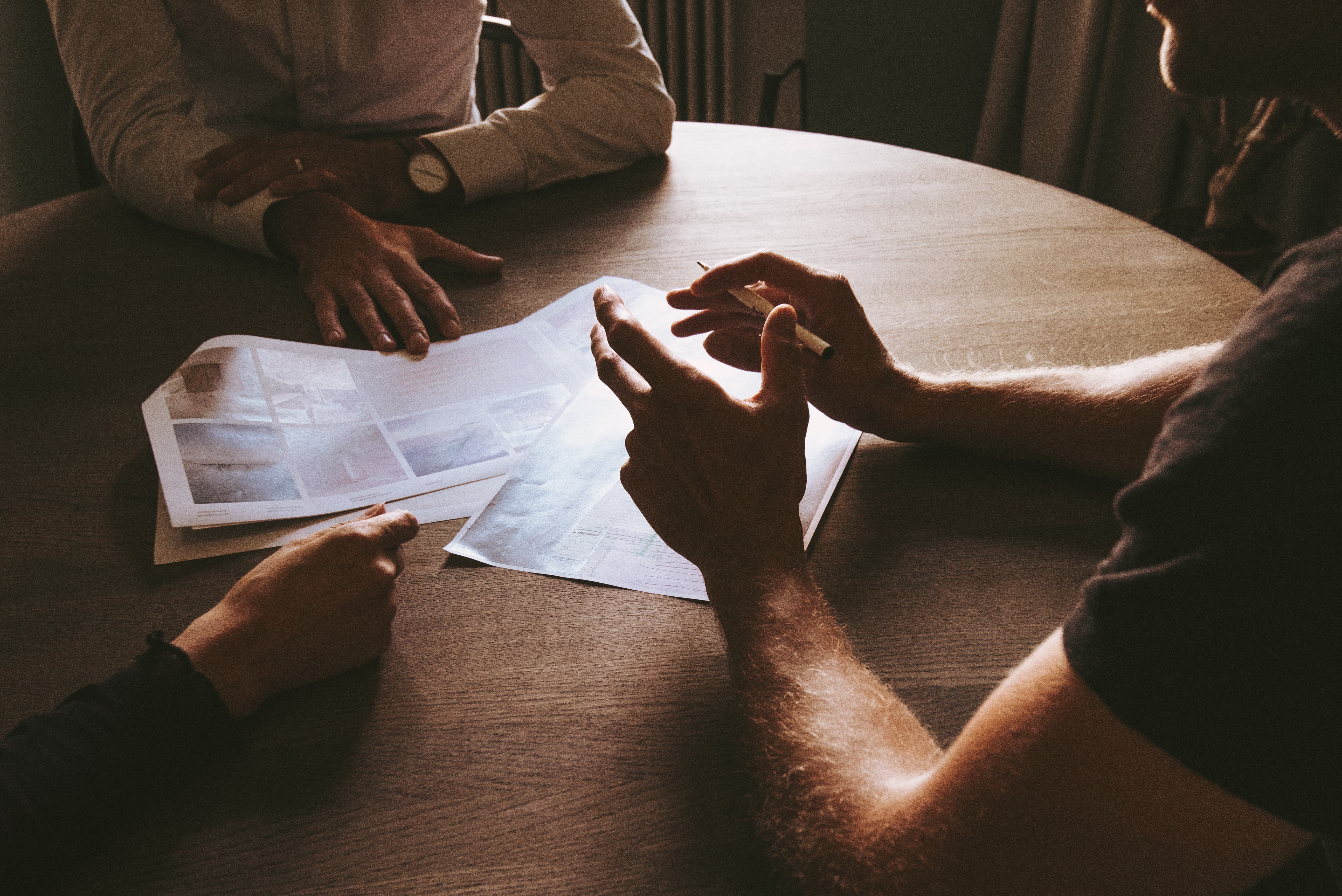 The partnership has already set the dates for the 2nd partners' meeting, which is going to take place on Monday 13th and Tuesday 14th of May 2019, in Piraeus, Greece.
The partners' are looking forward to meeting and discussing about the project's progress. Until then, the partnership will be working on the composition of the Innovation Management System Guidebook for SMEs, that is focusing on Creativity and Collaboration Management.